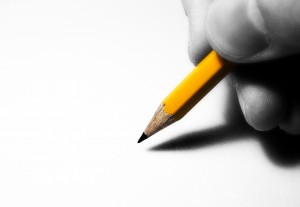 Our auditors are experienced as inspectors and have documented experience from actual type of objects and knowledge of the applicable quality standard.
Audits of laboratories, manufacturers of Active Pharmaceutical Ingredients (API) and Pharmaceuticals vs EU-GMP( Good Manufacturing Practice), are performed by experts, having adequate formal education for a "Qualified Person" (cf EU directives 2003/94/EC and 91/412/EEC). In addition are these GMP- auditors experienced from managerial positions of quality, production and/or development departments.
Other guidelines where we have experiences are Good Distribution Practice (GDP), Good Laboratory Practice (GLP), Good Clinical Practise (GCP) , Good Control Laboratory Practice (GCLP) and applicable ISO standards.
Example of businesses where we do audits:
Suppliers of API and excipients
Pharmaceutical manufacturers from third country(parallel import)
Contract Manufacturers (CMOs)
Whole sellers and distributors
Contract Laboratories
We are taking total responsibility, from preparation (including preparation discussion with customer), audit, report and follow-up. In addition we offer a certification stating the status and standard used in the audit. We also assists in designs and development technical and quality agreements.